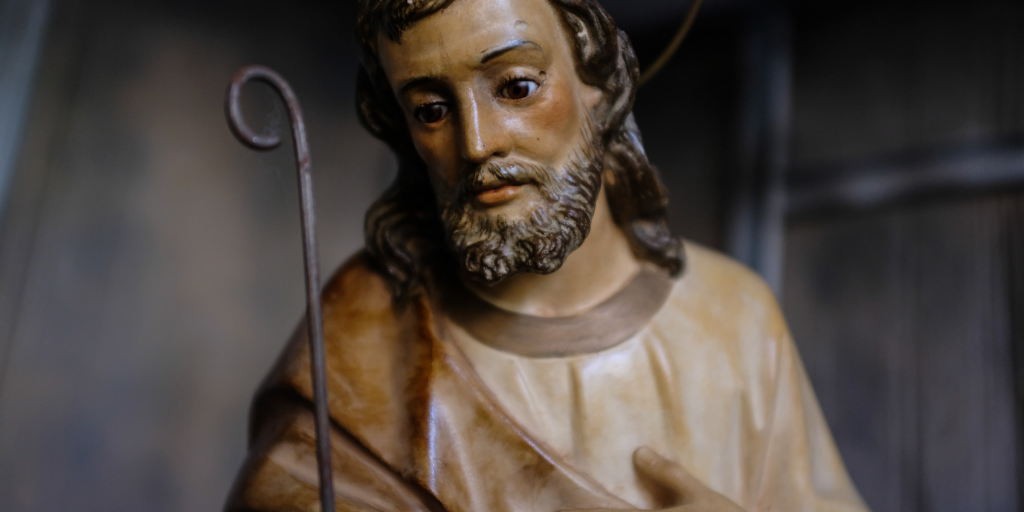 St. Joseph, The Patron Saint of Home Selling
March 19th is St. Joseph Day. But how much do you know about the patron saint of home selling?
The present-day strategy of burying a statue of St. Joseph in your yard began in our area during the 1970s but did not gain ground until the 1990s.
Why St. Joseph? Most likely it is because he is the patron saint of carpenters, workers, and fathers. Perhaps more importantly, St. Joseph is known to exemplify many of the traits needed to sell a home: patience, persistence, courage, and hard work.
In the 16th century, legend has it that St. Teresa of Avila's order of nuns was in need of additional land. They were experiencing difficulty in obtaining the land they desired, so the nuns buried St. Joseph medals. Soon after, the land became available to them.
St. Joseph is widely celebrated by the Italian and Polish populations by wearing red on March 19th. It is also said that German contractors would bury St. Joseph into the foundations of new homes they were building. St. Joseph is not only celebrated by Roman Catholics, but by the Episcopalian, Lutheran, and Eastern Orthodox faiths as well.
There is no "official" way to bury St. Joseph. The most common method to burying St. Joseph is to place a simple statue (available on Amazon) in a clean cloth or a zip-lock bag, near or pointing to the "For Sale" sign. It is not necessary that he be upside down or on his back, but it IS important that you acknowledge him every day with a petition or a prayer. You should retrieve him after selling your house.
While burying St. Joseph is one of many of the strategies used in selling a house, no strategy is more important than choosing a qualified REALTOR. The Cathy Walsh Group can help navigate the selling process, explain many of the contracts and forms required and most importantly we will keep your home and family safe during the process.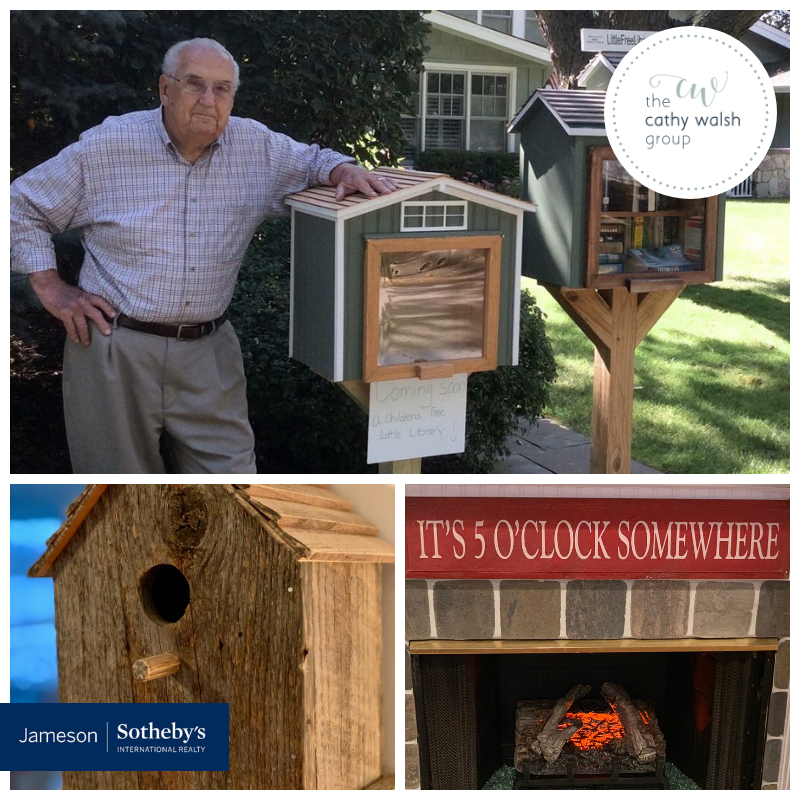 One of the greatest people I know was named Joseph — -my father. He shared many of the same traits that St. Joseph possessed. My father was also a great carpenter. My home is filled with many of his projects, from a fireplace mantle and birdhouses to a small clock and my neighborhood Free Little Libraries. I plan to celebrate St. Joseph's Day by wearing red and toasting my dad with his favorite drink, a gin and tonic. Luckily,I need not wait until 5:00 to toast him as my dad was famous for saying, "It is 5:00 somewhere!" I even have a plaque he made to prove it.
Happy St. Joseph Day to all!