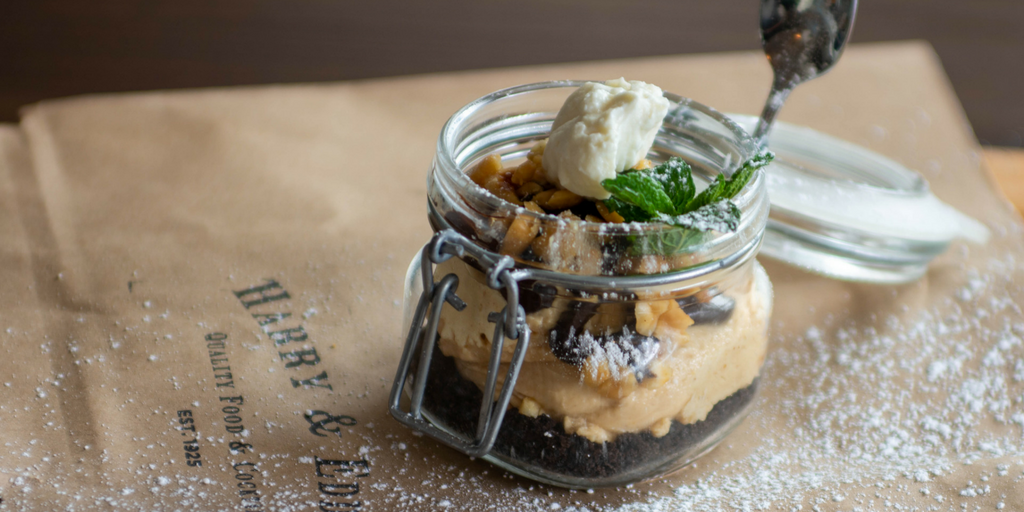 Local Love: Harry and Eddie's
My husband Tim and I moved to Hinsdale in August 1982 with two small children in tow (soon to be four). We were so excited to live in this "Mayberry-esque village" that was comprised of Victorian-style homes and a quaint central shopping/business district. Most of the shops were located within walking distance of our home at 4th and Grant Streets and we soon found out that old-fashioned store accounts were still the way of life in Hinsdale. There was no need to ever bring your wallet to town — everything could be charged. We opened up accounts at Barth's Pharmacy (they also delivered prescriptions to your home), The Little Book Shop, Schoen's clothing store, Olson's Dry Goods emporium, Schweidler & Mewherter stationers and Burton's grocery store. Everything we needed was located right in town.
One of our family's favorite weekend destinations was The Whistle Stop movie store. It was located in one small corner of the Hinsdale train station and was lined with shelves that carried every movie one could ask for, on both Betamax and VHS. The mother and daughter owners knew all their customers' names and they were our first defense against the risqué PG-13-rated movies our kids tried to check out.
Over the years we have witnessed many changes in our town, but two stand out as especially controversial and they changed the landscape of our village indelibly.
The first was that Hinsdale became known as "the epicenter of the teardown trend" (New York Times). The phenomena of teardowns pitted neighbors against neighbors, as more and more smaller homes gave way to the McMansions of the 80's and 90's. The newer larger homes were not welcomed by all and ultimately, over 60% of all homes that existed prior to 1980 were removed and replaced with larger homes.
The second controversy that divided Hinsdale was the ban on liquor sales in the town and whether or not Hinsdale should remain a "dry" town. The liquor ban discouraged new restaurants from moving into the town and as a result, Hinsdale residents could be found heading to nearby villages to have a drink with their dinner. One exception to the ban was the Cypress Restaurant located on Ogden near I-294. The Cypress featured a piano bar and was a St Patrick's Day destination for many Hinsdale residents.
It was not until 2001 that the village repealed the liquor ban. That "recent" change has resulted in one of the biggest changes to the atmosphere of our town. Before the ban was lifted, downtown Hinsdale became a ghost town after 6:00 p.m. and it was easy to find a parking spot if you wanted to see a movie at the Hinsdale Theatre. Today, we have no shortage of choices when it comes to fine dining at night.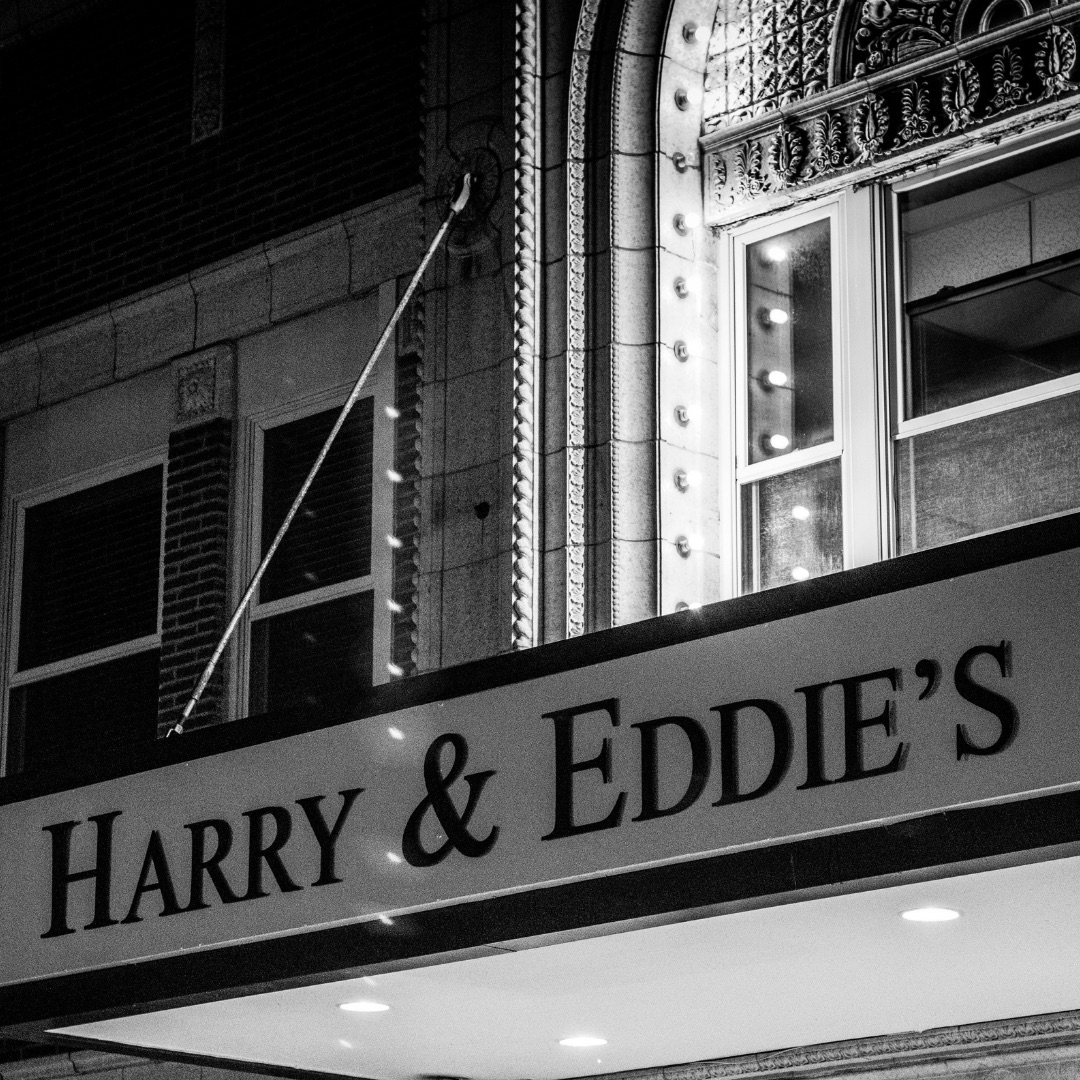 Which brings me to recommend one of my favorite new spots to dine in town — Harry and Eddie's (29 East 1st Street) which opened in May 2018. The decor is crisp and welcoming with navy walls and white wainscoting, bringing to mind a Nantucket harbor dining spot. There is a variety of seating area and dining choices, but my favorite seating area is tucked away outside, in a gallery complete with hanging plants and wrought iron accents. I am somewhat "spice-a-phobic" when it comes to trying new dishes but I absolutely love the Thai Steak and Noodle salad. I find myself craving it for dinner, along with one of their creative cocktails.
I feel like have truly "aged" myself with this article but it is fun to reminisce about old spots and great neighbors. Do you have a favorite Hinsdale memory? Let me know…it may lead to another blog post.
Images courtesy of Harry and Eddie's