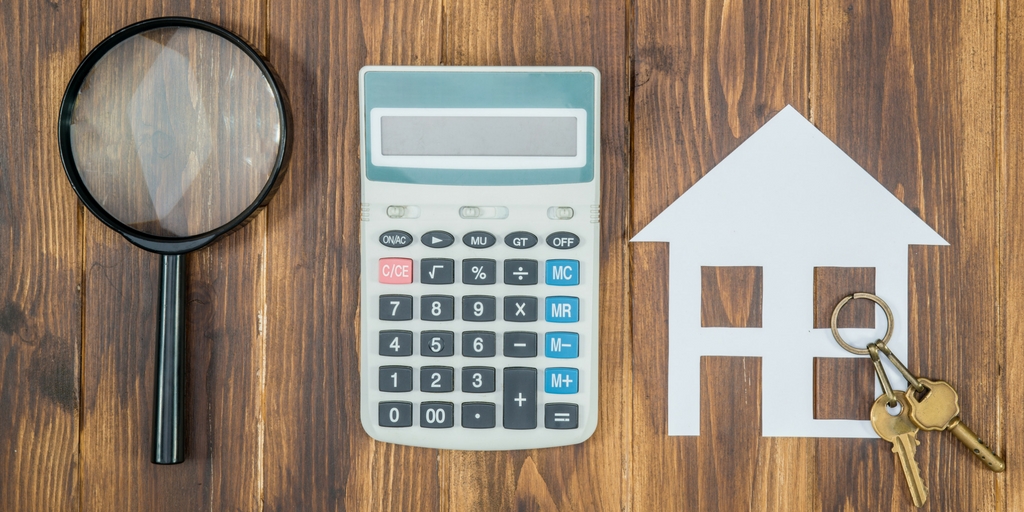 Thinking About Buying a Home in 2018? Three Things to Ask Yourself.
If you're starting to think about making a leap into home ownership in 2018, here are a few questions you should start thinking about.
How do I…apply for a mortgage?
Before applying for a mortgage a few factors you should consider are: monthly income and debts (loans, credit cards, etc.), credit score and standings past few years, cash able to put down, to determine how much you can afford. Once you have determined your budget, you'll want to work with a mortgage lender to determine mortgage allowance. It is never a bad idea to meet with several mortgage lenders as even the smallest variances in rates can mean big savings over the life of your loan.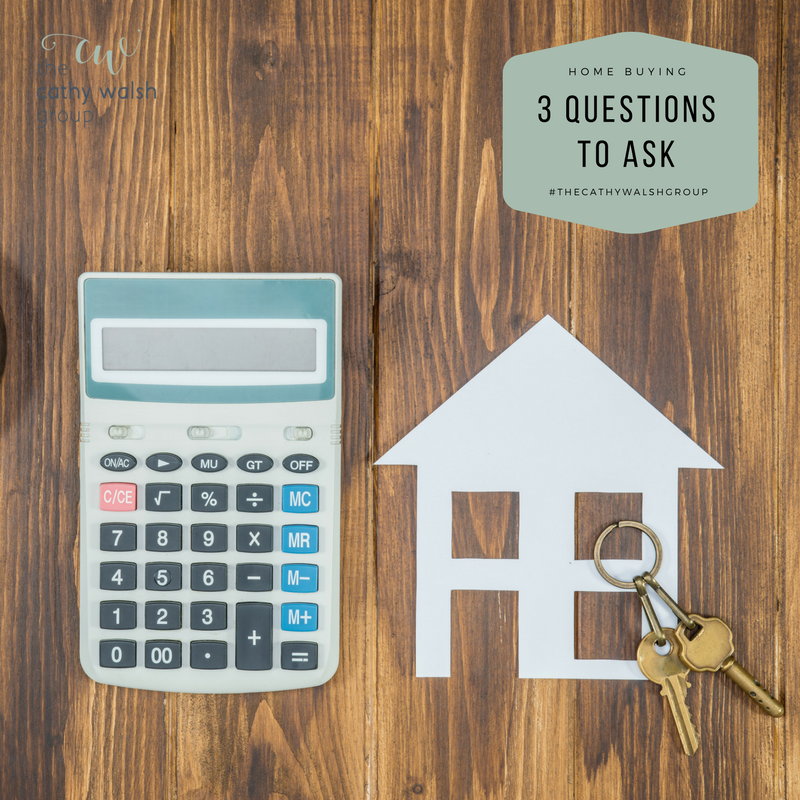 How do I…become pre-approved?
One of the first steps in home ownership should always be a pre-approval. What exactly is a pre-approval? A pre-approval is a letter issued by a lender indicating your credit score has been reviewed and you are approved for a specific loan amount. Keep in mind pre-approvals are more attractive to home sellers, proving that buyers have proof of ability to obtain financing.
How to do I…begin my home search?
Now that you've been pre-approved – it's time for the fun! Decide what are necessities, what would be nice, and what you can rule out. Here's where a real estate agent is a must! Your agent will work with you and dedicate her/himself to helping you find the house of your dreams.
The home ownership process can be challenging and, at times overwhelming, but that is exactly why The Cathy Walsh Group is there to assist. Our team will dedicate ourselves to helping you find your new home in 2018. Just get in touch!
Happy home searching!