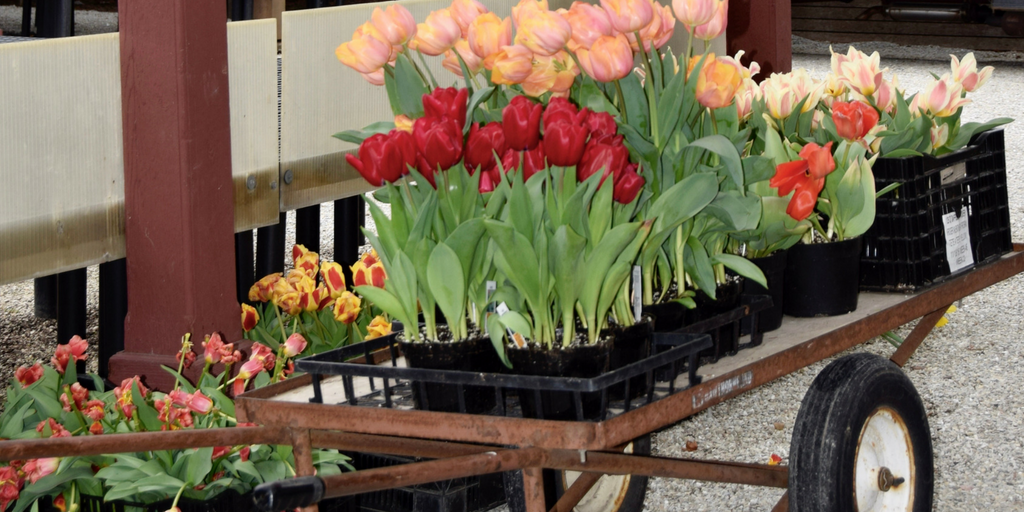 Prepping for Spring Planting!
It is that time of year when we all look at past the cold and ick winter has brought us… and we begin to make plans for our spring and summer gardens!
Here are a few tips to keep in mind when prepping for spring planting (and our fav place to shop for new plants!).
Spring Clean-Up
One of the most important steps to prepare your garden for a successful season is to clean out the leaves and debris that winter has left behind. Remove all weeds down to the roots. This may seem like a chore- but it is crucial to make sure your plants are not competing for space and oxygen.
Ground Love
This is a good time to add fertilizer that will guarantee a soil that is healthy, and ultimately leading to the longevity of your plants. If you are adding soil to a pot, adding a plastic liner will help to increase the temperature of the soil. When adding the soil make sure it is not soaking wet when you install it.
Pruning
This is the perfect time to prune those plants you want to bloom in the summer—cut back the tips after their first bloom to ensure they thrive and you can enjoy the future blooms to come.
Now that you have prepped your base, it is time for the fun stuff….choosing your plants!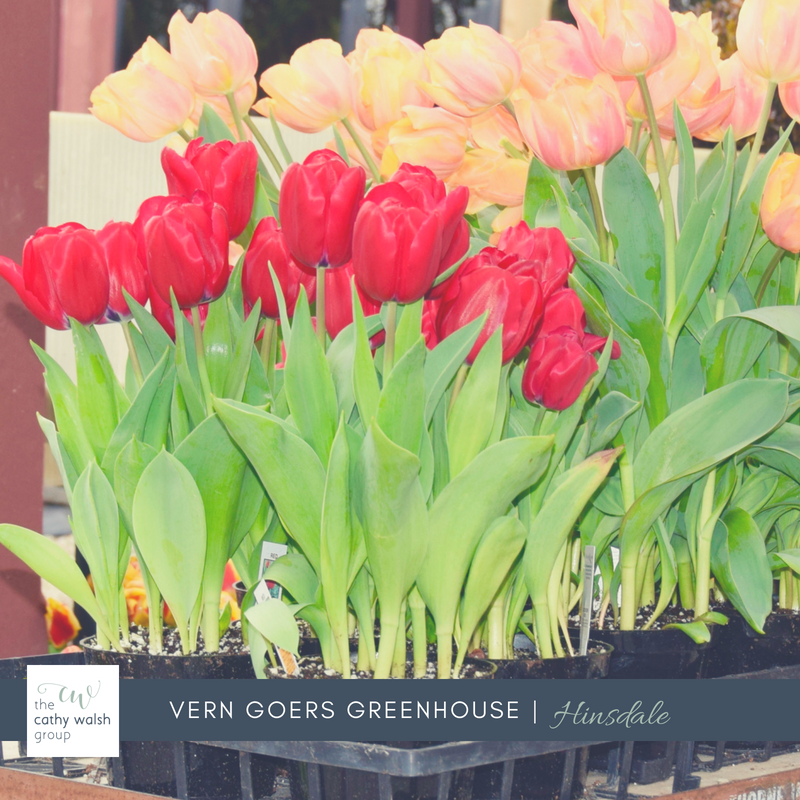 We'll be picking up our plants and gardening supplies at Vern Goers Greenhouse (located at 5620 South Oak Street in Hinsdale). Our friends at Vern Goers shared that the National Garden Bureau (NGB) has proclaimed 2018 to be the "Year of the Tulip." With so many different hues and colorings, there is truly a tulip option for everyone. We're also planning on adding some Grape Hyacinth and Double Rock Rose to our garden as well!
What are you planning on planting this year?