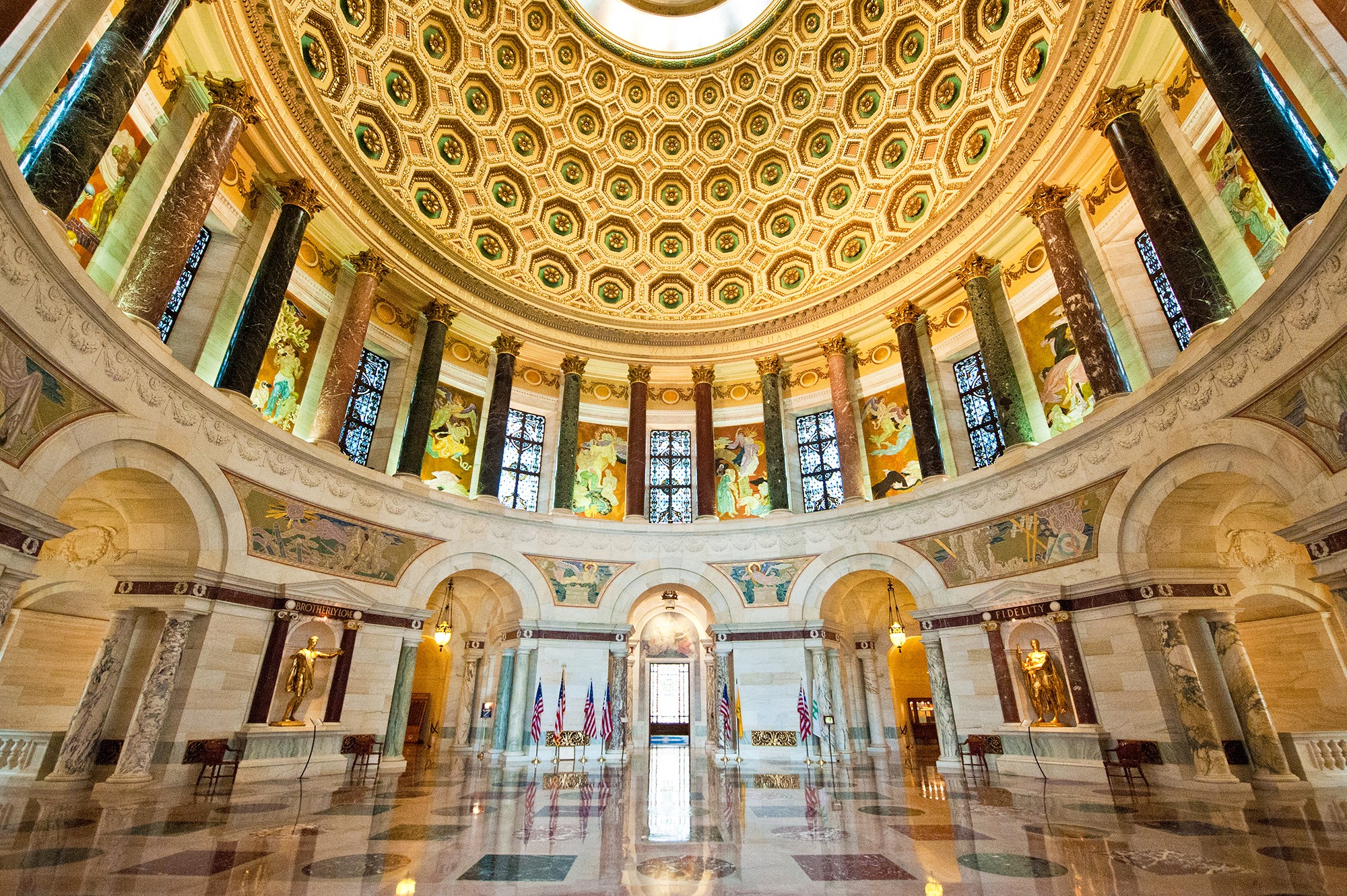 Open House Chicago
As tourism in Illinois increases and visitors flock to the Chicagoland area, we can all agree there are plenty of amazing things to do! Have you been longing to be a tourist in your own neighborhood? Well here's your chance!
On October 14th-15th, the Chicago Architecture Foundation will host their annual Open House Chicago. This year, over 200 historic buildings and sites will open their doors to the public. You're invited to check out everything from museums to mansions, breweries to distilleries and everything in between! Many of these sites are rarely open to the public so make sure you take advantage of this year's list!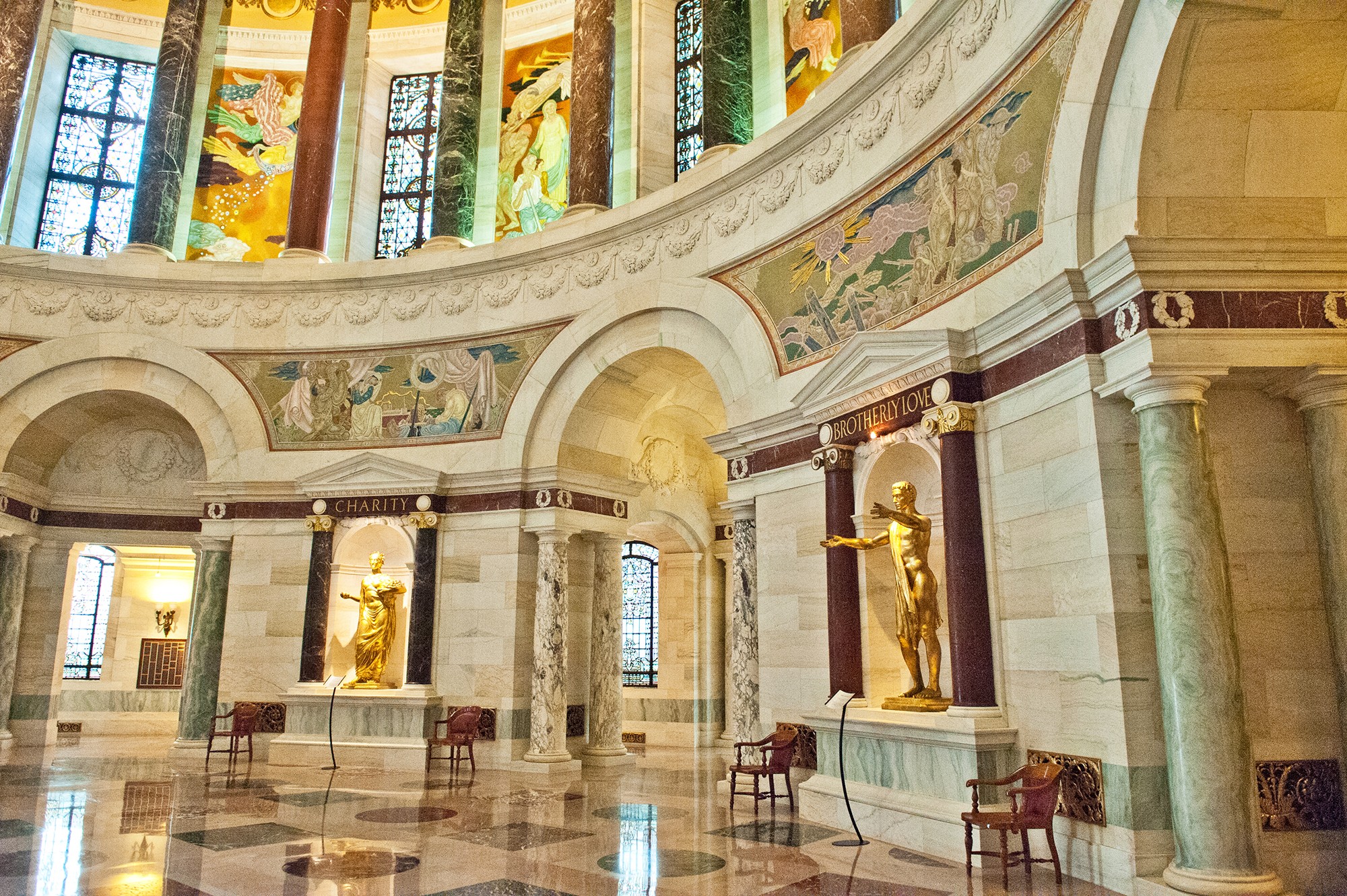 Some of our favorites this year include the Chicago Transit Authority Control Center, Frank Lloyd Wright Home and Studio, and The Richard H. Driehaus Collection at Chicago Vintage Motor Carriage. There's a fantastic list this year and we can assure you will not be disappointed! Some tours do require an RSVP so make sure to view all details on CAF's webpage.
Looking for something for the kids or grandkids? Make it a family affair – stop by the Chicago Cultural Center at 78 E. Washington St. between 10 a.m. and 2 p.m. for crafts and projects. No reservations are required.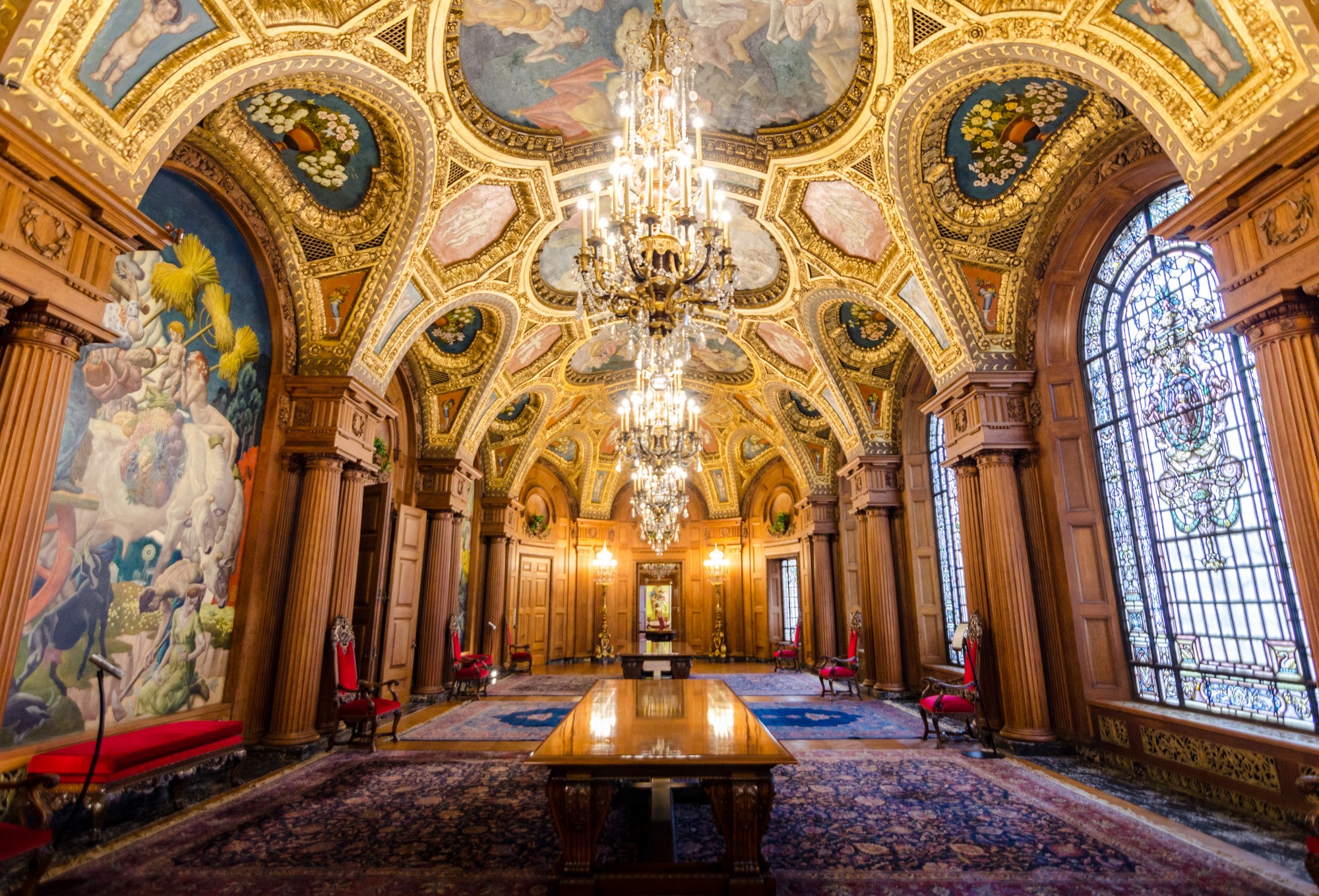 For more information visit their website or call 312.922.3432 and make sure to share your #OHC2017 adventures with us at #TheCathyWalshGroup.