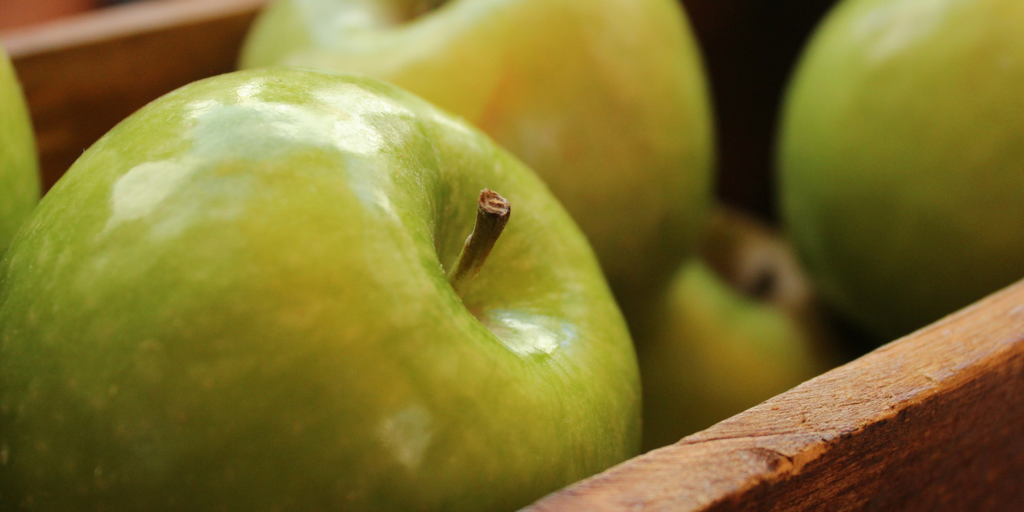 Our Favorite Places to Go Apple Picking in Chicagoland
Are you falling for fall? We can't blame you – between the cider, apple donuts, and a juicy Honeycrisp, a trip to the apple orchard is the perfect way to experience it all! Lucky for us there are dozens of locations around. Whether it's a visit with the kids on Columbus Day or a weekend trip – here are our favorite places to go apple picking in Chicagoland!
Our favorite places to go Apple Picking in Chicagoland
County Line Orchard

200 S. County Line Road, Hobart, IN
219-947-4477
www.countylineorchard.com
Orchard hours are 9 a.m. to 5 p.m. daily. One of the most popular picks in the area – you'll enjoy more than 10,000 apple trees. Share your memories with #CountyLineOrchard.
Garwood Orchards
5911 W. 50 South, LaPorte, IN
219-362-4385
www.appleupick.com
Orchard hours are 8:30 a.m. to 2:15 p.m. Monday to Wednesday and 8:30 a.m. to 4:45 p.m.  Thursday through Sunday. You have to check out The Garwood Farm Market offering gelato and apple slushies!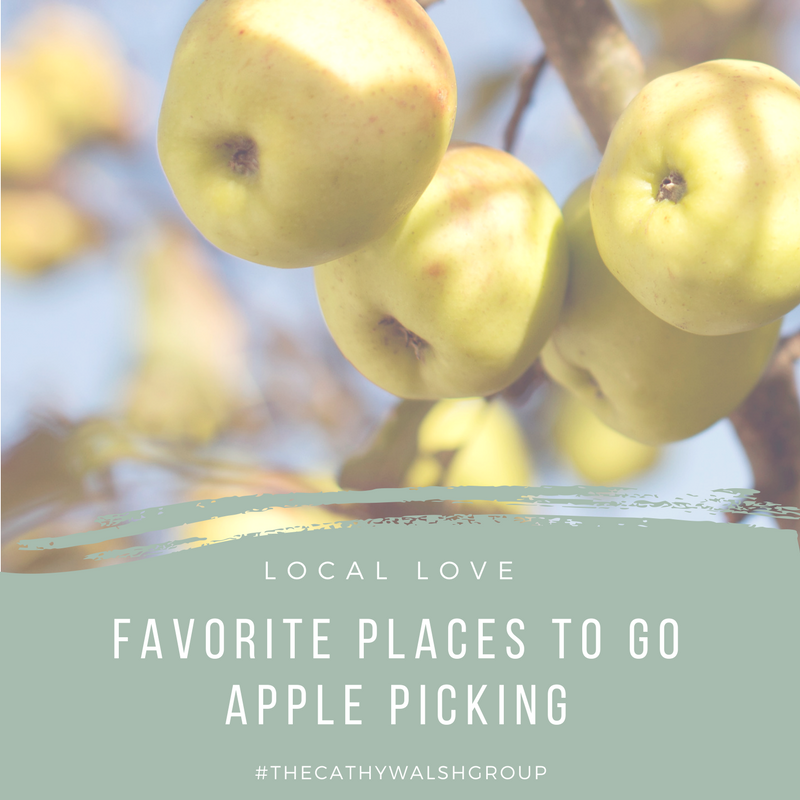 Jonamac Orchard
19412 Shabbona Road, Malta, IL
815-825-2158
www.jonamacorchard.com
Orchard hours are 9 a.m. to 5 p.m. This fall you are proudly offering more than 40 varieties of apples, signature wines, and locally brewed hard ciders. Added bonus – you can enroll in text updates when your favorite variety is available!
Prairie Sky Orchard
4914 North Union Road, Union, IL
815-923-4834
www.prairieskyorchard.com
Orchard hours are 10 a.m. to 5 p.m. We recommend grabbing a slice of their fresh apple pie while you're there!
Have a favorite orchard that we missed? Share it! Just tag us in your photos or hashtag them #TheCathyWalshGroup!