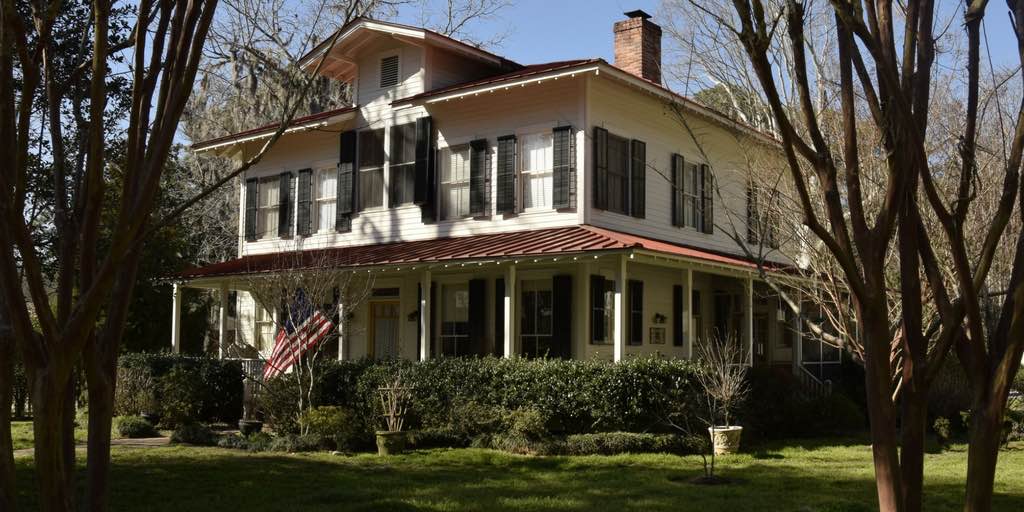 Destined for Design: An Interview with Cathy Walsh
If you are lucky enough to know Cathy, you know one of her strongest talents is her ability to envision a transformed space, faster than most around her. Cathy graduated with a BSN in nursing and began pursuing a career in the field. Her transition to real estate later in life seemed like a natural progression due to her dedication to care for people and their happiness.
What some of you may not know, is that Cathy also has an interior design degree. This came from a lifetime passion to study art from when she was a child. She never regretted the knowledge that she gained from being a nurse, but always leaned toward the arts. We sat down with Cathy to learn a bit more about exactly how she got to where she is today.
Interview with Cathy Walsh
The passion started at a young age. Cathy shared that her dad, Joe, was a great woodworker and loved "flipping homes" before it was popular.  
"We moved quite often and our homes were always in the midst of a remodeling project," said Cathy. "I enjoy the remodel and build process as well. I love the smell of 'new construction.' My mother was an avid decorator of their 'projects' and it became a mutual interest for them both well into their 90s."
When Cathy decided it was time to pursue her passion, she began attending nighttime classes twice a week at Harrington Institute of Interior Design. Classes were held at the Fine Arts building on Michigan Ave. The building's elevator was original and classes were on the 5th floor — and she was "always wary of riding in the rickety cage." The 3-year program and passing the ASID exam were very difficult to do.
By the time she passed her exam, she had learned a great deal about plumbing, electrical and HVAC systems. But her favorite class? The color class.  "There is more to choosing colors than one can imagine. A basic color can have an unbelievable tonal range depending on the amount of blacks and white that is added to it," said Cathy.
It was while she was designing and building homes that Cathy decided she should be the one to sell the homes, too.
"Who knew the home better than myself?" said Cathy.
"I would say I loved the whole process of building a new home, but it was incredibly time consuming. That is why I love how I have combined my real estate and design practices. I get to participate in both areas.  One profession compliments the other profession," said Cathy.
She is often asked "how could I leave a caring profession such as nursing and get into a riskier profession such as a Realtor?" But it's those experiences that help make her the realtor she is today.
"I find that a Realtor needs to be an extremely dedicated listener and have a compassion to help others through the extremely "nerve wracking" experience of either selling or buying a house," said Cathy. "The experience is a financial puzzle with many emotional pieces needing to come together to make the whole process seamless and less stressful. I enjoy helping others throughout the process…problem solving is so rewarding."