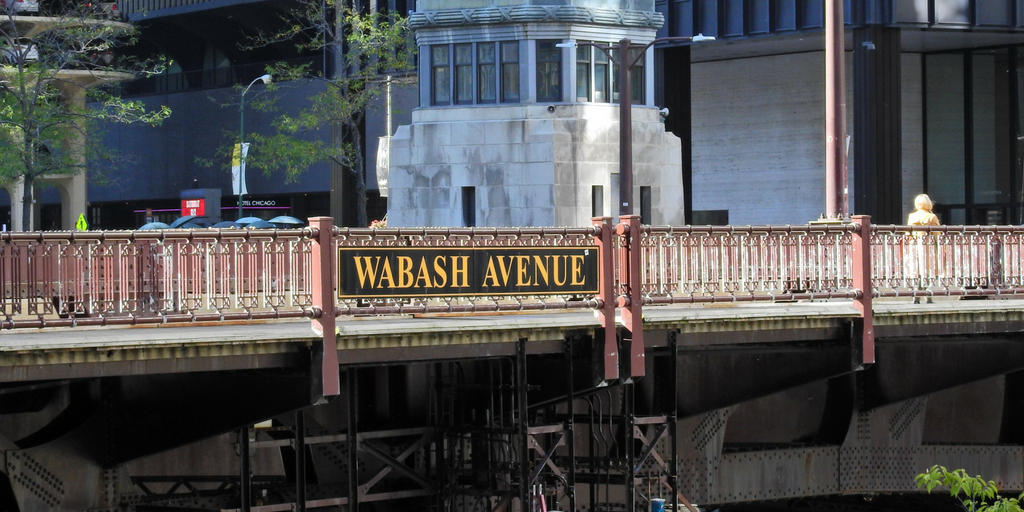 Local Love: Chicago Bridges
Chicago – known for deep dish pizza, Italian beef, and bridges. Did you know that Chicago is home to some of the most historic bridges of metropolis architecture? In fact, there is even a style named for the 52 bridges in the city's limits – Bascule. What makes the bascule design so unique is the ability and flexibility to scale with a growing population like that in the early 1800s.
This craftsmanship has held true and 43 of the bridges are still active for the hustle and bustle in of city-goers and out-of-towners alike. Last year, the bridges at Jackson Boulevard and Lake Street turned 100 years old!
To stay up to-date on all anniversaries, events, and lift schedules make sure to check Chicago Loop Bridges here. You can also find a touring map and tips at Chicago Loop Bridges. 
Our personal Cathy Walsh Group tip is to enjoy an afternoon lunch or evening cocktail at City Winery Chicago Riverwalk after your tour. The venue is truly magical all times of the year. Perfect for an intimate gathering or large get together, you're invited to experience the serene escape and excitement of the Chicago River. What makes City Winery's Riverwalk location so unique are the City Domes. You're encouraged to, "book-your-dome-away-from-dome," in a windy-city temperature-proof setting. They have a fantastic wine and bubbly menu, and — we might be biased — but you can't go wrong with the "CW Salad," made with herbed goat cheese! Yum!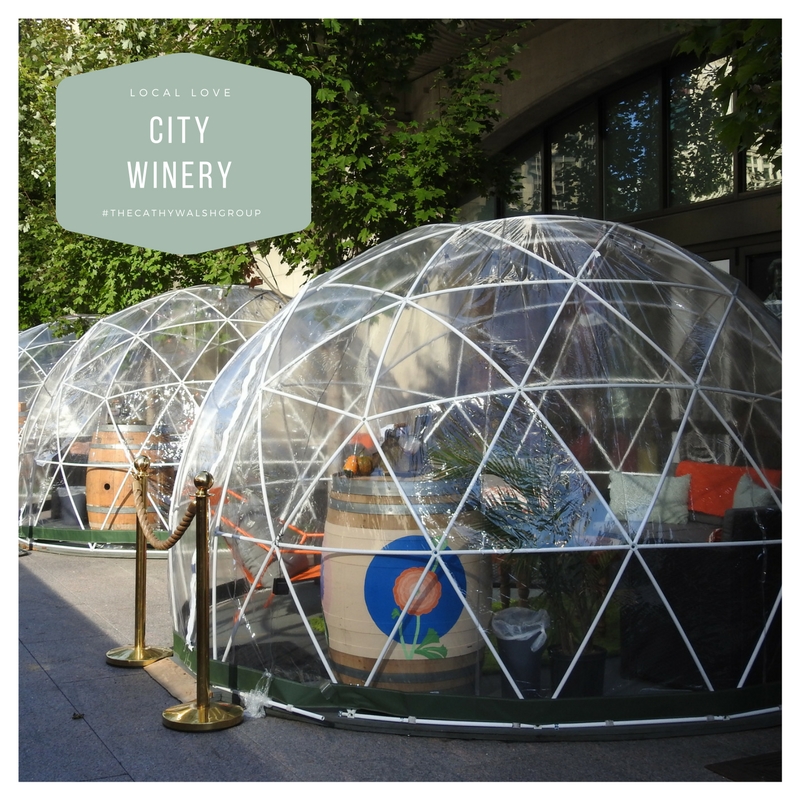 For all details and to learn more, please visit City Winery's webpage.