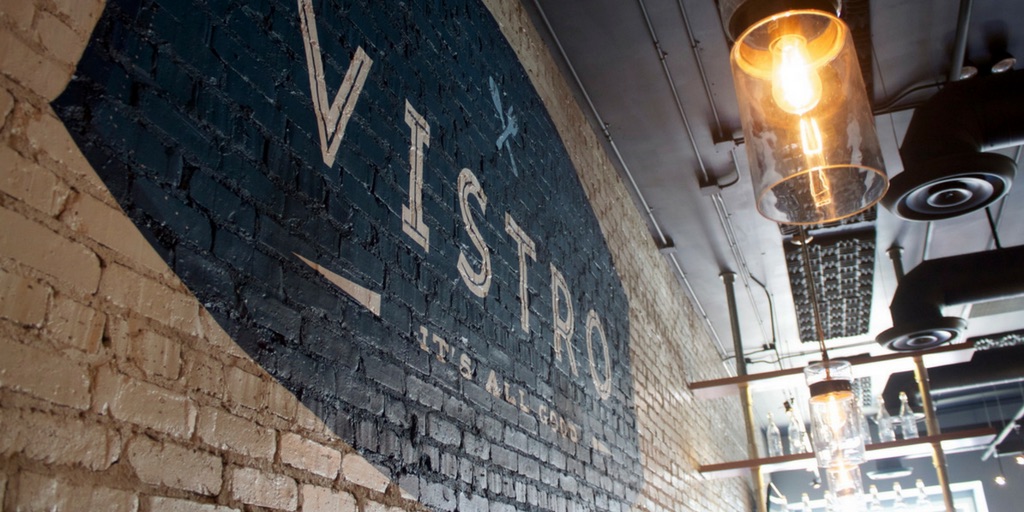 The Best of Chicago Restaurant Week
Have you made your reservations for Chicago Restaurant Week yet? If not – no worries. Restaurant Week is a great time to check out new restaurants, neighborhoods, and plates. With fixed price menus available for brunch, lunch and dinner – there's sure to be a spot for everyone!
Here are a few of The Cathy Walsh Group's favorite breakfast and dinner spots from this year's list from downtown to the suburbs alike!
Let's start with brunch ($22 per person)…
Barrio
65 W. Kinzie St., Chicago, IL 60654
(312) 940-9900
We are loving their Mexican with Latin influenced dishes and their brunch menu does not disappoint. Between a Dragon Fruit Acai Bowl and Lemon Ricotta Pancakes with a brown butter maple syrup – we're having a hard time deciding what looks best. P.S. Make sure to check out the restrooms – sounds strange, but the design is one of the most interesting we've seen!
Ema
74 W Illinois St, Chicago, IL 60654
(312) 527-5586
Ema's environment is perfect for gathering with family and friends. The menu consists of Mediterranean shared plates, and the Restaurant Week brunch menu is full of so many options, you'll want to share. Their Charred Eggplant Hummus is a crowd favorite along with the Blueberry Clafoutis – a fluffy pancake with sweetened yogurt, lemon, and pistachio topping.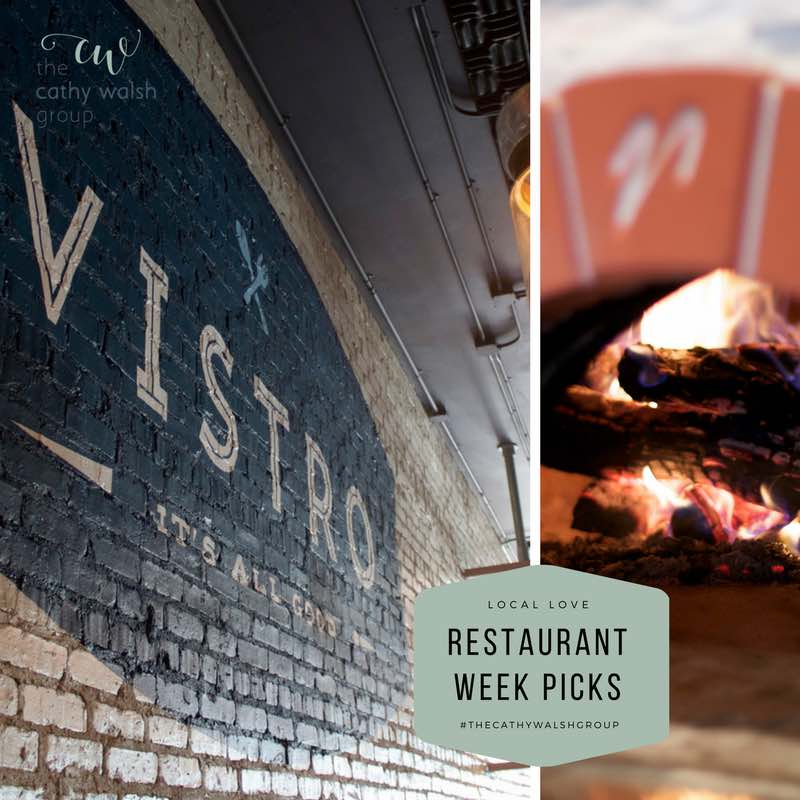 As for dinner – this year there are 346 options! Fixed menu pricing varies by restaurant ($33 or $44 per person).
Osteria Langhe
2821 W. Armitage Ave., Chicago, IL 60647
(773) 661-1582
Stepping into Osteria is reminiscent of an Italian kitchen. From antipasti to dolce – this menu is divine. The pappardelle with slow roasted pork shoulder and the panna cotta with granny smith apples and honey have our mouths watering already! Fun fact – outside of Restaurant Week, Osteria offers all-you can eat pasta. Keep the gravy coming!
Vistro
112 S. Washington St., Hinsdale, IL 60521
(630) 537-1459
In the heart of downtown Hinsdale, Vistro is serving up seasonal flavors of the Midwest. Some of our personal favorites include the Wood-Fired Pizza with two toppings of your choice and the Crispy Tuscan Kale with hints of honey, lemon, and brown butter. Vistro is family-friendly or perfect for date night!
For more information on Chicago Restaurant Week and the full list of menus visit here.Happy dining!