Experience + Local Knowledge + Design Expertise = Exceptional Service
Cathy Walsh
 provides her clients with a reliable, seasoned approach to buying and selling property in Chicago and its Western Suburbs. She helps clients navigate the current trends in today's real estate market with a personal approach, eye for design, and keen understanding of the architectural fabric that makes up area communities.
She is a life long resident of the Chicago metropolitan area, Cubs fan, and aficionado of north side Polish food. After spending 5 years in the nursing profession, Cathy studied and practiced interior design before moving into real estate.
With over 18 years of realty experience, Cathy currently works with Brush Hill | Baird & Warner helping clients buy and sell property in the Western and Southern Suburbs of Chicago, as well as the city of Chicago.
Married for over 30 years, Cathy has 4 children and three grandchildren. She loves photography, gardening and traveling — all of which influence her appreciation for architectural design. Several times a month, you'll find Cathy leading tours as a volunteer docent for the Chicago Architecture Foundation. Cathy also volunteers with the Juvenile Diabetes Research Foundation, having served on the Board of Directors for several years.
Cathy was named to Chicago Agent Magazine's Who's Who in 2016 and 2017.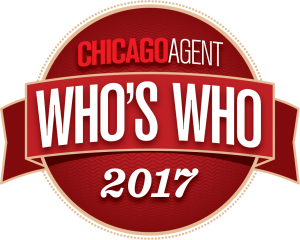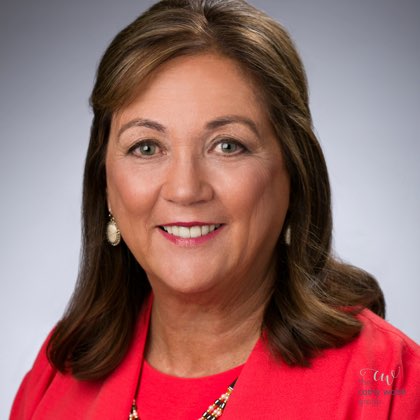 Cathy Walsh
Broker Associate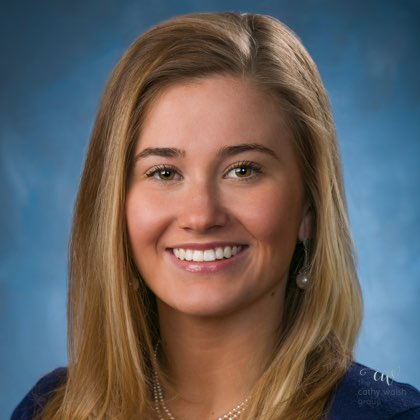 Caitlin Walsh
Broker Associate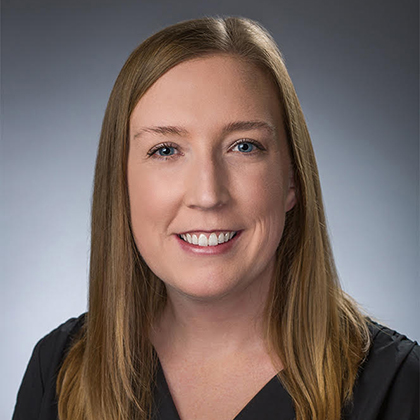 Ali McCracken
Broker Associate
Cathy Walsh is absolutely outstanding. I have never worked with a more knowledgable broker. She gave me outstanding advice and was extremely responsive to calls, text messages, and emails. She is a true professional who put my best interests first. A true professional who always treated me politely and respectfully. Cathy is very patient and down to earth. Everyone I dealt with at Brush Hill was courteous and professional. Cathy Walsh is the best of the best. She went above and beyond to make sure I had a positive home buying experience. If I ever buy or sell a home again, she will be the first and only person I will call.

Sean S.
Cathy is an excellent realtor. She is professional, efficient, and knowledgeably honest. Her design and contracting background provide valuable insight and advice. She follows through with answers to questions and provides additional information in a timely manner. She learns what is important to the client and focuses the search/process. She's also fun! I would highly recommend her services.

Louise H., Customer
Amazing to work with! Cathy was so helpful in helping my husband and I buy our first home! We fell in love with a place immediately after viewing and she worked with us patiently, on a SUNDAY no less, to get our offer together. She made the whole process so easy and was always available to answer any questions. We cannot say enough great things! Thank you, Cathy!

Nora L., Customer
Thank you for the wonderful job you did as our real estate agent. Always professional, even under the most stressful circumstances. I would highly recommend you to anyone looking for a great agent.

Mark and Beth, Customer